«
Umberto Lenzi
» is a new brand and despite the newness, it tells an ancient story. A story of manufacturing that is part of the history of «Made in Italy» that recalls the tradition of the italian way of convceiving production and aesthetics in the textile territory of the tuscanian area of Prato. This brand is conceived by
Leathertex
and created by its sister company
F.F. Srl.
«Umberto Lenzi» is a journey that is not only remembering the origins but is looking at the future and, mostly, is handling the present times using advanced technologies and a centuries-old mastery in the production of textiles. This new brand generates three special lines of products that covers a path from past to future: «8Cento», «Umberto Lenzi for Lenzi Egisto», and the core line of products «Umberto Lenzi» itself.
Umberto Lenzi conceives the tradition of textiles, considering innovation, updated designs and smart usage of materials of finishing that are fitting the demand of nowadays' market.

1)
Umberto Lenzi
line: This is the core line of the whole concept: a medium/high-end market targeted brand for textiles that underline the tradition and the mastery of manufacturing. Natural yarns and fibers, twisted yarns, crèpe textures, sagging fabrics are all contributing to create a fashion trend that recalls craftsmanship.
Moreover, all the products are totally customisable. Using our internal industrial machines and our experience we can mix all our creation with the special ingredients of Leathertex: adding coating, foiling, prints, embossing and other texture technologies for a unique product of fashion. From Tartan squares to denim, from Prince of Wales to knitwear textured designs, to vintage washed effect, Umberto Lenzi reinterpret a whole tradition for the contemporary world of fashion, updating designs for the nowadays needs of style and market without forgetting the memory of a tradition that has to be always more and more enhanced.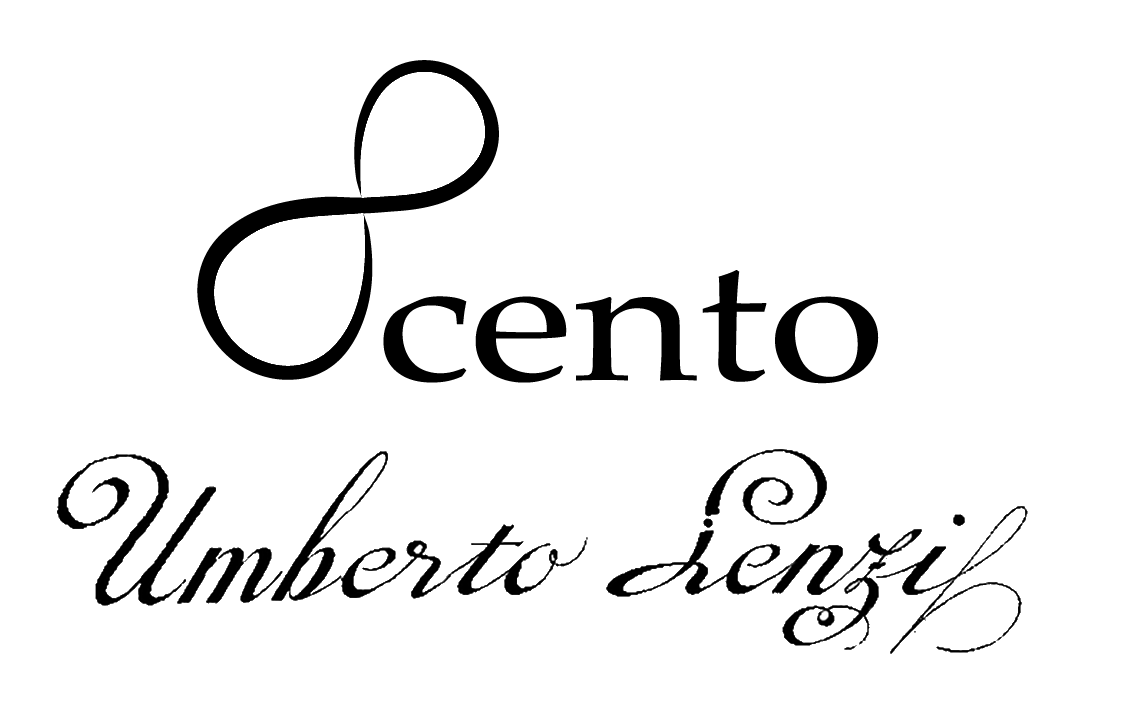 2)
8Cento
line: This line of products introduces textiles that get inspired by an ancient tradition with a view to Romanticism in XIX Century, an anthem to the unity of man and nature. It consists of very sought-after products with a very precise purpose: unify weaving with natural processes of finishing that could exhalt the qualities of yarns, mainly wool, cotton and linen. The products of this line are GOTS certified (Global Organic Textile Standards) for what concerns materials and dedicated finishing with natural colour sources hand made dayed 25 meters per time.
It is called «8Cento» ("eight hundred") because the organic textile processes of finishing will save 100 lts of water than the regular processes of finishing. The highlight of this line of products is not just the return to nature in choosing materials and finishing, but also special texturing and designs with detailed surfacing look recalling rural moods and antics from textile manufacturing.
: The usage of special yarns and of dedicated looms from Lenzi Egisto's technologies is applied in a fashionable perspective. Special designs highly customizable and technical materials (Dyneema, Nylon Cordura, Kevlar, PUTek, PU) are kept together to create a perfect mix of both technical and aesthaetic fashion fabrics.
High toughness, tearproof, waterproof, high resistant weavings, are just few examples of what we can obtain from certified Egisto Lenzi's in-house looms, yarns and technologies, but with designs and finishing exceptionally conceived and created for the world of fashion.